TSS2
---
No-Risk Silo Bridge Breaker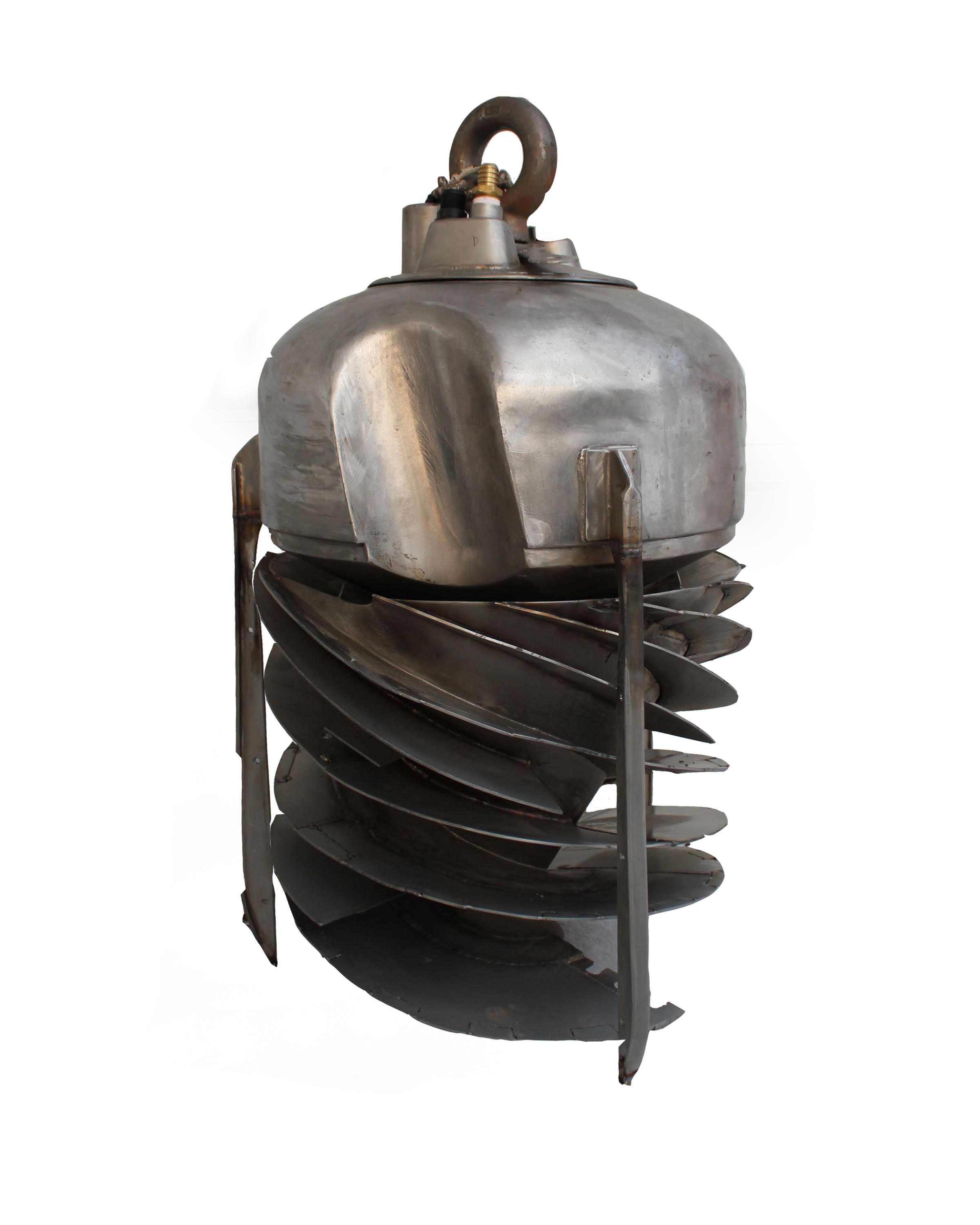 Anderson Engineering has built and patented a device that will end the need to put workers in a silo. Bridging, rat holing, voids and other flow problems will be quickly eliminated with the Anderson Engineering TSS2. After being lowered from the top of the silo, the device buries itself in the material with the high torque air drive turning its augur. Upon reaching the bridge, the operator will start the powerful vibrator and free the bound material from the inside. Once the bridge or other obstruction is destroyed, the operator will reverse the augur and lift the TSS2 out of the silo.
No one is put at risk.
The material is not compromised.
The cost per bridge continues to decrease every time you use it.
You can watch a demonstration of the TSS2 working in DDG on YouTube.
Features
Complete stainless steel design
Quick deployment
Simple controls
Inexpensive operation
Eliminates need for personnel to enter silo
---