About the Founder
---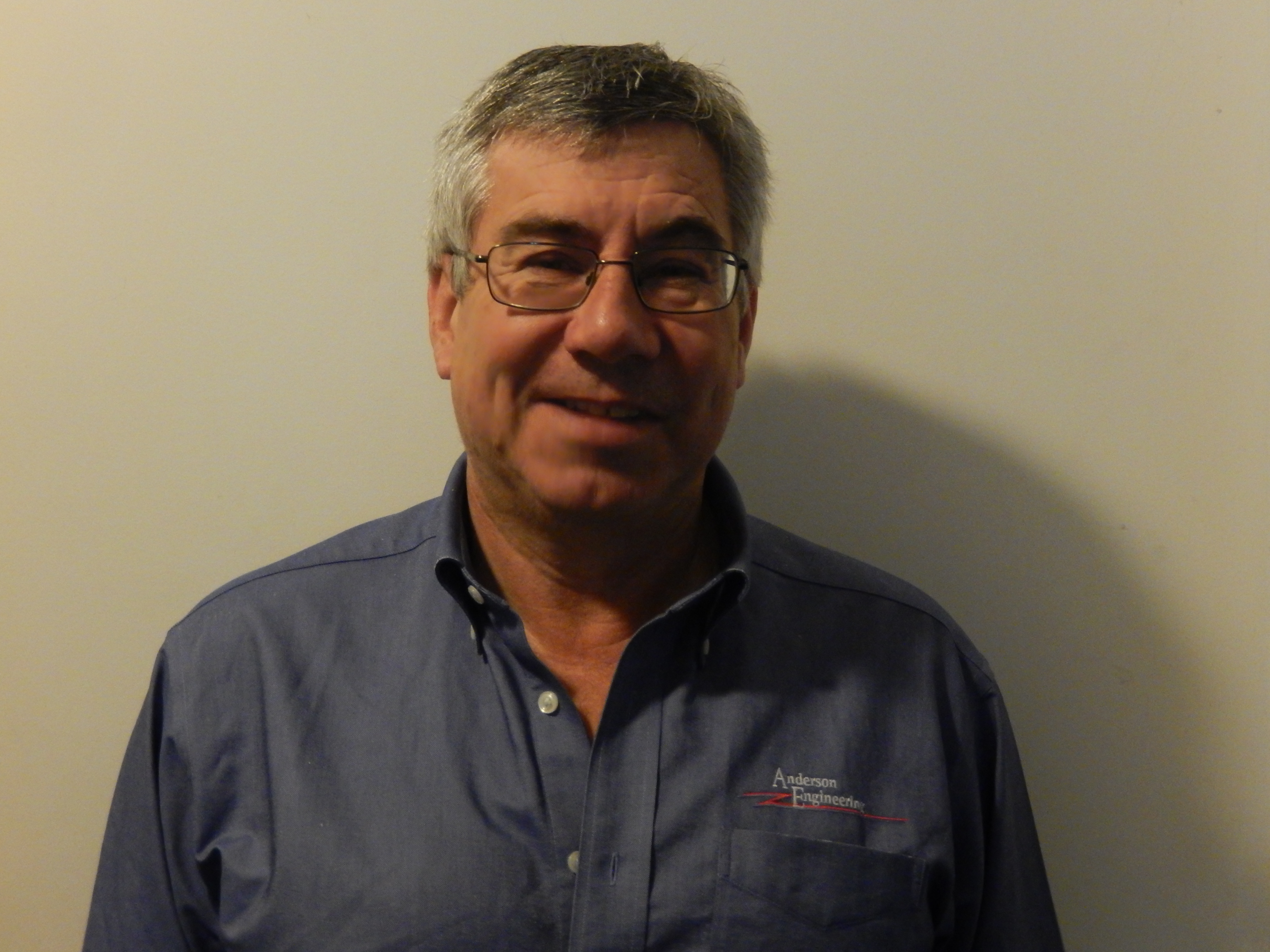 Michael Anderson has been a professional engineer for 30 years. He helped in pioneering technologies of predictive maintenance using vibration analysis. He started his own program in 1986. In 1987 he founded a consulting company and has since specialized in implementing predictive maintenance programs in virtually any industry. His experience runs the gamut from testing dredge pumps in the North Sea to refinery equipment in Taiwan.
Anderson has also been a journeyman commercial diver and millwright. So, you'll know when he discusses repairs and the hands on work required to make equipment run, he's done it before. Some of which he has done in the most difficult working environments in the world. In this industry that blends together so many technologies, he has the experience to say, "I've been there, and I've done that." He is a graduate of one on the most prestigious science colleges in the world, the State University of New York College of Environmental Science and Forestry (SUNY). And an excellent engineering school, the University of Missouri, Columbia.
Anderson has been a speaker for the American Society of Civil Engineers, the Cleveland Advanced Manufacturing Program and, hee has also taught Statics at the Central Ohio Technical College. You won't get bored. He's a published humorist, who keeps the seminars moving and energized. He has been an engineer for 30 years and worked in some of the most difficult environments in the world.
---